Sherlock Holmes + Sherlock Holmes: A Game of Shadows – 4K Ultra HD Review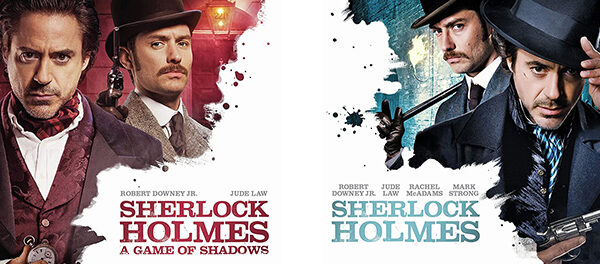 Now available on 4K UHD are 2009's Sherlock Holmes and 2011's Sherlock Holmes: A Game of Shadows. Guy Ritchie directs both films which star Robert Downey Jr and Jude Law.  Let me start off by saying that I definitely prefer the sequel over the first film. I just felt it told a far more interesting story and Professor Moriarty is a more compelling foe for Holmes to go up against. It doesn't hurt that the talented Jared Harris was cast in such an important role. Having said that, 2009's Sherlock Holmes still has plenty to offer.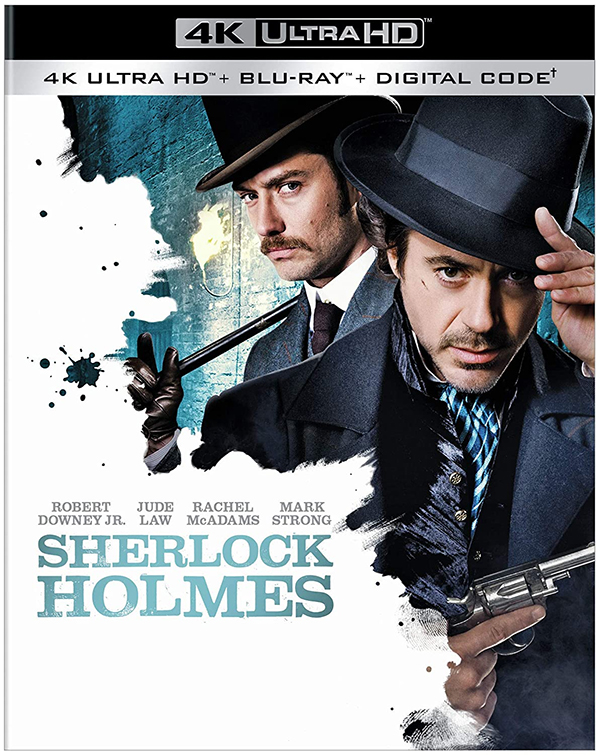 Between the direction by Ritchie, and the cinematography by Philippe Rousselot, these two films have to be the most visually striking ones about the world's most famous detective. Even if the world Holmes inhabits is dark, worn, and often filled with a lack of color, it is still looks quite great. The score by Hans Zimmer is just icing on the cake.  Because of this, both films definitely deserve a 4K release.
If you are someone who is looking for bonus content, I am sad to say, you won't find much here. Aside from the 14-minute Sherlock Holmes: Reinvented bonus featured on the included Blu-ray, there aren't any new bonuses to be found on either release. Still, the new 4K releases are much brighter than the Blu-ray and that is definitely a big deal. The same DTS-HD Master Audio 5.1 is used there that was used for the Blu-ray and that is more than ok, because it sounds great.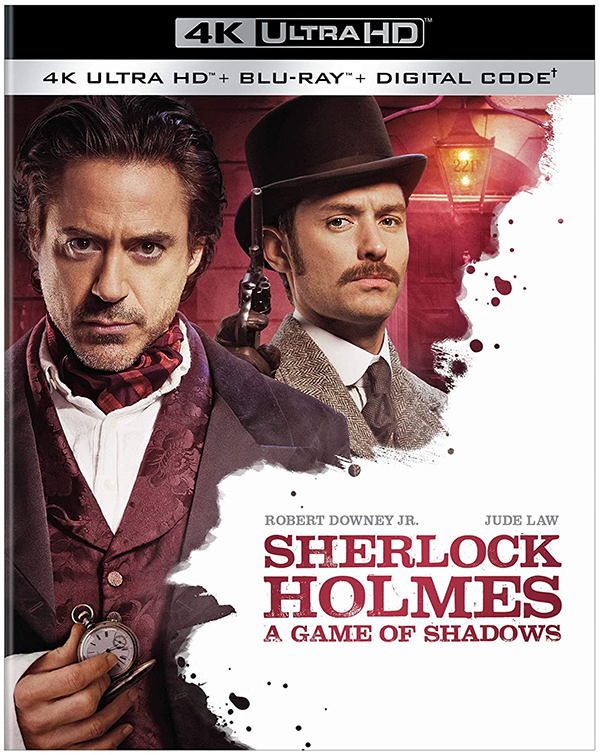 If you are a fan of Ritchie's Sherlock Holmes series, then I recommend grabbing these 4K disks. Though I don't always say this, the visual improvement may even be worth upgrading from the Blu-ray.
By: Marc Ferman