The Art of Racing in the Rain: Movie Review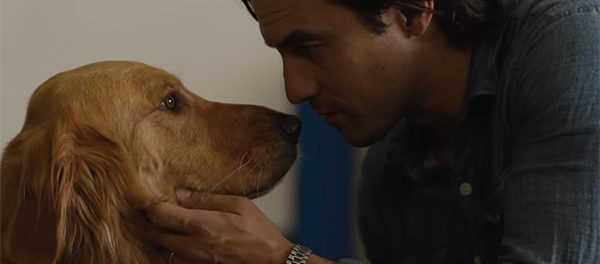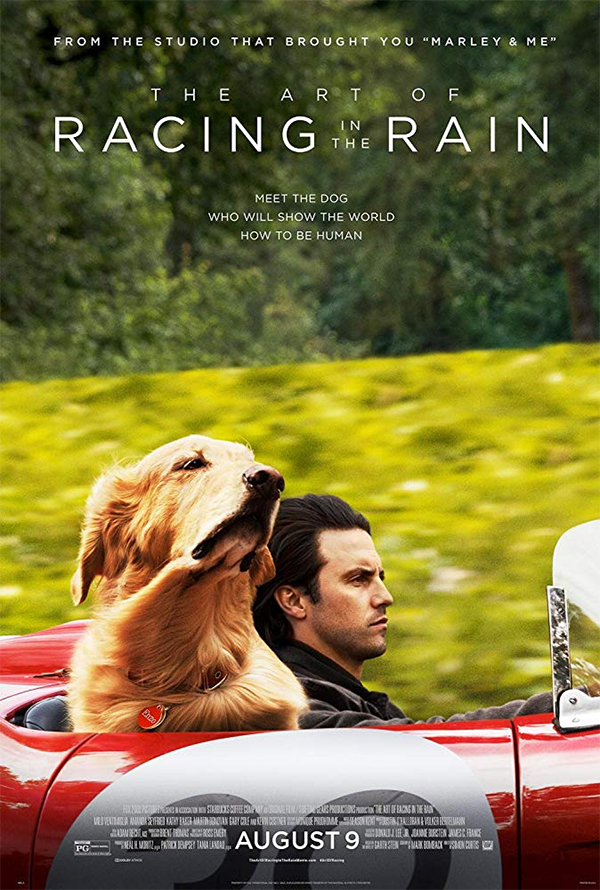 Based on Garth Stein's 2008 novel of the same name, comes "The Art of Racing in the Rain", directed by Simon Curtis ("Goodbye Christopher Robin") with the screenplay by Mark Bomback ("The Wolverine"). Lately, it feels like every few months a new film centered on a dog with an inner human voice is released in multiplexes. Not that I mind much, they are usually cute and harmless, though easily forgettable. This latest venture into the canine story is without question, more melodramatic that most. Sure, it is filled with all the cute doggie tropes, but there are deeper messages about life and family here. It also helps to sell that the dog is wise by having his inner voice be that of Kevin Costner. It is a bit weird to hear Costner's gravely voice come from a puppy but as Enzo (the dog's name) ages, it fits much better. Then again, much of the film is Enzo reflecting on his past, so it makes sense.
Denny Swift (Milo Ventimiglia) is a race car driver, and a great one at that. However, he has never been able make it to the big races. On his way home one day, he swings by a farm and adopts a puppy which he names Enzo (yep, after the Ferrari guy). The two become inseparable, Denny even brings Enzo to almost all his races. Things change however when Denny meets and falls in love with Eve (Amanda Seyfried). Enzo is not too happy the new arrangement as he feels Eve is taking most of Denny's attention. After time though, Enzo accepts Eve, even more so when she becomes pregnant.
From that point on, we are taken through the ups and downs of the Swift family's life, and much of it is from the point of view of Enzo. We are taken through the experience of life, love and loss. What it means to care about what is truly important in life. These are all important lessons even if it is all quite predictable. "The Art of Racing in the Rain" does drag in places, and feels more like something you would watch on the Hallmark or Lifetime network, but if you like movies with dogs as one of the main characters, then you will probably enjoy this one.
By: Marc Ferman