The Babysitter: Killer Queen – Movie Review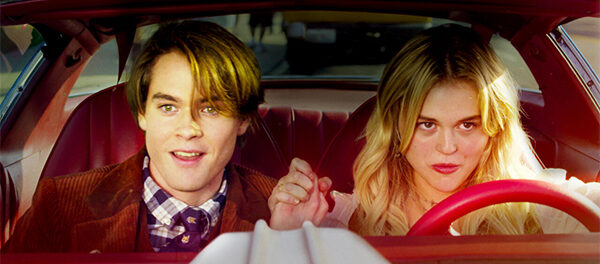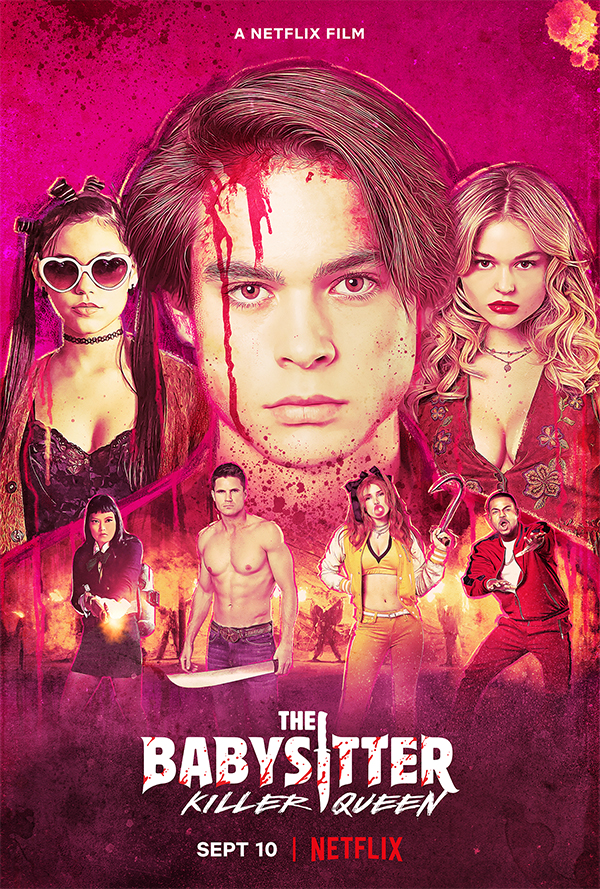 I absolutely love McGs' 2017 Netflix horror-comedy, The Babysitter. It succeeds on almost every level in the sub-genre which is rare. The cast was terrific, the gore was plentiful and the writing was witty. It is also a film that did not need a sequel. There is no way a follow-up could live up to the original in my mind.  Well, McG is back with The Babysitter: Killer Queen and I am pleased to tell you that it is almost every bit as fun as the first film.
Let me first start off by saying that Killer Queen has a handful of surprises and this is a difficult film to review without spoiling some of the major ones. I am going to try and give you a little breakdown without ruining the fun you will most likely have with this unexpected surprise. Our hero from the 2017 film, Cole (Judah Lewis) is a few years older, now in high school but is still haunted by the events that unfolded with his babysitter and her friends. Nobody believes him about that night and his parents (Leslie Bibb and Ken Marino) are on the verge of sending him to a facility, thinking he is a bit crazy. Cole's best friend Melanie (Emily Alyn Lind) is the only person who believes him and that is because she was there when it all went down.
To avoid being sent away to a facility, Cole sneaks off with Melanie to a big party on the lake, where we see the return of the villains who we believed perished in the first film. Max (Robbie Amell), Sonya (Hana Mae Lee), John (Andrew Bachelor) and Allison (Bella Thorne) are all back and they still want Cole's blood to complete their ritual.
One of the big things that worked for me was the new setting. Having everything take place indoors again would have felt repetitive. Having the action moved outdoors really opened things up.  The gore is also ramped up a bit and like before, played for laughs. Again, the cast delivers, and they look like they are all having a wickedly good time. If you were a fan of The Babysitter, there is little doubt in my mind that you will have a killer time with the Killer Queen.
By: Marc Ferman