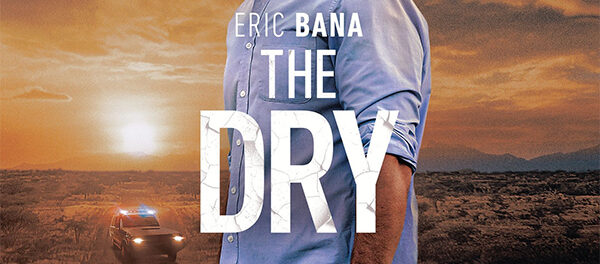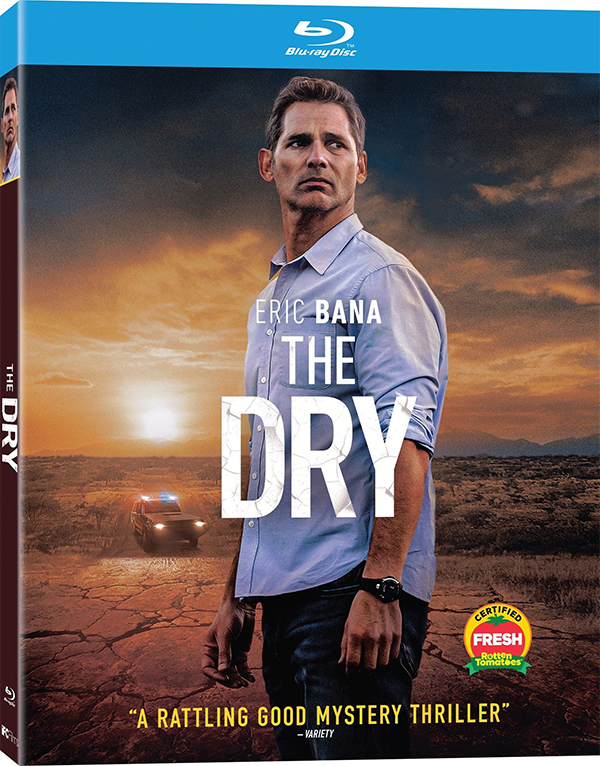 Arriving on Blu-ray this week is Robert Connolly's Australian dramatic-thriller, The Dry, starring Eric Bana. The film is based on Jane Harper's 2016 book of the same name.
After the death of his childhood friend, Federal Agent Aaron Falk (Bana) travels back to his hometown of Kiewarra in Victoria to attend the funeral. The locals believe that Luke killed his wife Karen and their son Billy before taking his own life. The second child, which is a baby was spared and now lives with Luke's grieving parents. They also don't believe their son was-capable-of killing his wife and child and they ask Aaron to stick around and investigate, which he agrees to do.
At the funeral, Aaron runs into another childhood friend, Gretchen (Genevieve O'Reilly) and through flashbacks we learn a great deal about their relationship with each other and with Luke. Some light is also shed on what made Aaron leave town as a young man. The death of his girlfriend Ellie was a tragedy, but many thought he was to blame, including Elle's father and brother. With the help of the town sergeant (Keir O'Donnell), Aaron begins to discover things that lead him to suspect foul play.
The Dry is a slow burn and does require some patients for those who prefer for things to move along more swiftly. Bana and the rest of the cast give strong performances, but it is the screenplay by Harry Crips and Robert Connolly that I found to be one of the strongest elements of the film. If you are a fan of a good crime-mystery, I recommend checking out The Dry.
By: Marc Ferman