The Hole in the Ground: DVD Review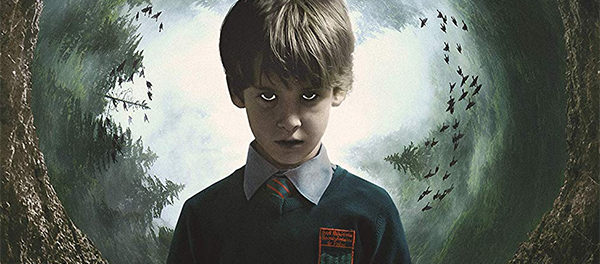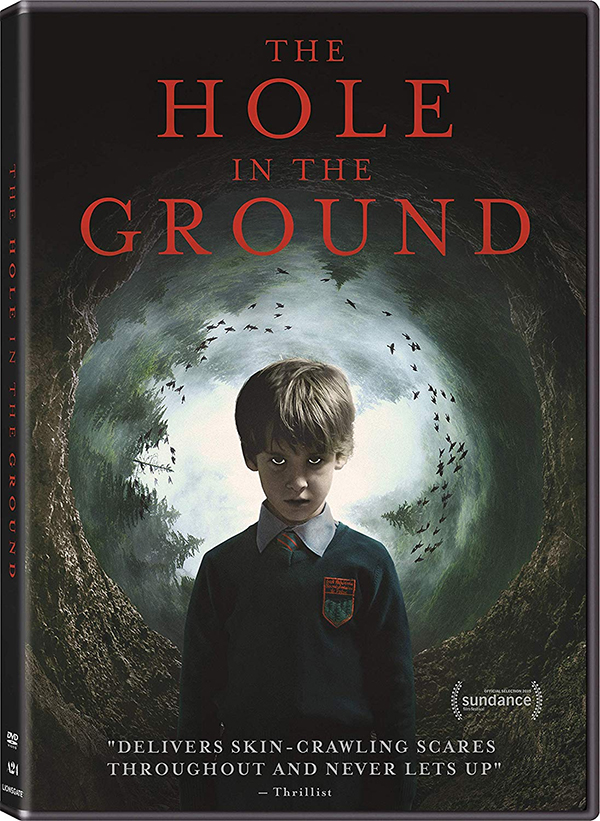 Arriving this week on DVD is the Irish horror film, "The Hole in the Ground", Lee Cronin's feature film directorial debut.  Oh, and what a debut it is.  We have seen countless films tell the story of a parent realizing that something is not quite right with their child. Just a couple months ago, there was the release of "The Prodigy". There are quite a few similarities between the two films, but the big difference is the direction. Both titles have strong performances, but Cronin's masterful direction is what makes "The Hole in the Ground" stand out.
Sarah O'Neill (Seána Kerslake) lives in the Irish countryside with her son Chris (James Quinn Markey). After the two have an argument, Chris runs off into the woods that surround the home. Sarah hears a scream and runs after him, only to discover a massive hole in the ground that seemed to come out of nowhere.  Standing right behind her is Chris (or is it?). It doesn't take long for Sarah to notice something is off with her son, but when her seemingly nutso neighbor turns up dead after warning her that Chris isn't who he looks like, Sarah begins to realize that she is not living with her son, but an imposter. Kerslake is fantastic here as a woman who knows she is living with something evil, but realizes she needs to be careful in order to find out what happened to her actual son. Cronin is-able-to increasingly build up the tension, as-well-as give "The Hole in the Ground" a very eerie feel.  If you love horror, I highly recommend you give this one a look.
By: Marc Ferman