The Invoking 2: DVD Review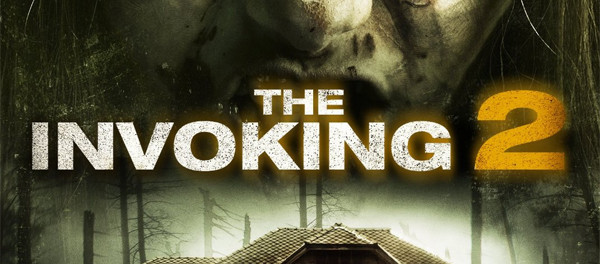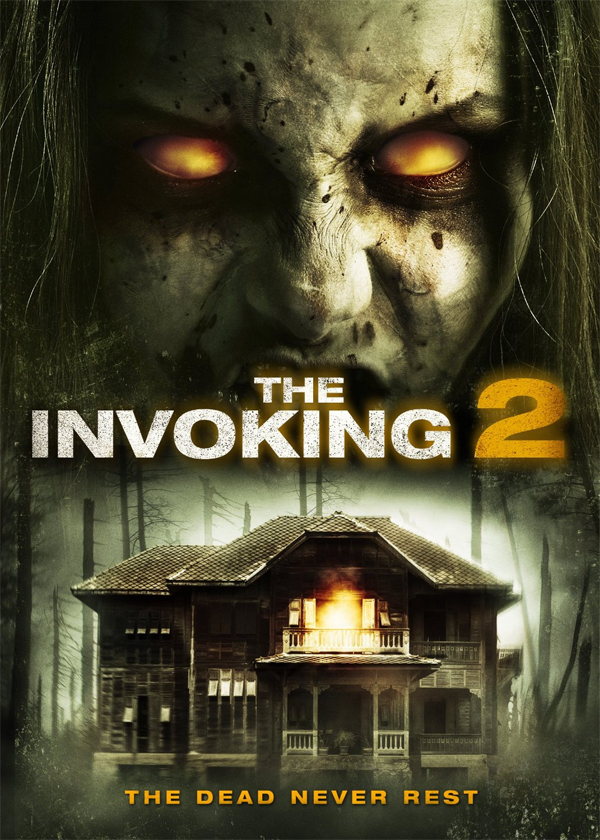 Arriving this week on DVD is the sequel to 2013's "The Invoking". In the "Invoking 2" anthology there are six short films directed by Jamie DeWolf, Jay Holben, Corey Norman, Adam O'Brian, Patrick Rea, and Jaime Root. Each segment is paranormal based and unfortunately none of them are memorable.
For years I complained that I wished anthologies would make a comeback, especially after the amazing "Trick 'r Treat". Although I enjoyed "V/H/S 2", for the most part recent attempts at the horror anthology have been pretty uninspired. "Invoking 2" is no exception. The only story that is half-decent is the one set in an abandoned insane asylum. and even that is easily forgettable. "The Invoking 2" is not worth your 90 minutes.
By: Marc Ferman