The Lion King (2019): Blu-Ray Review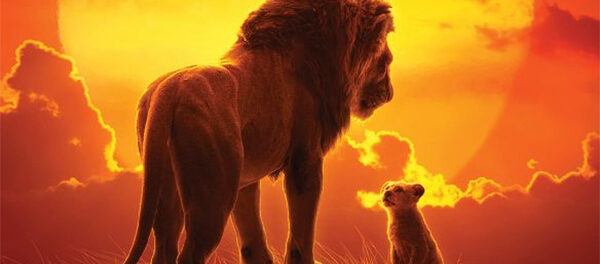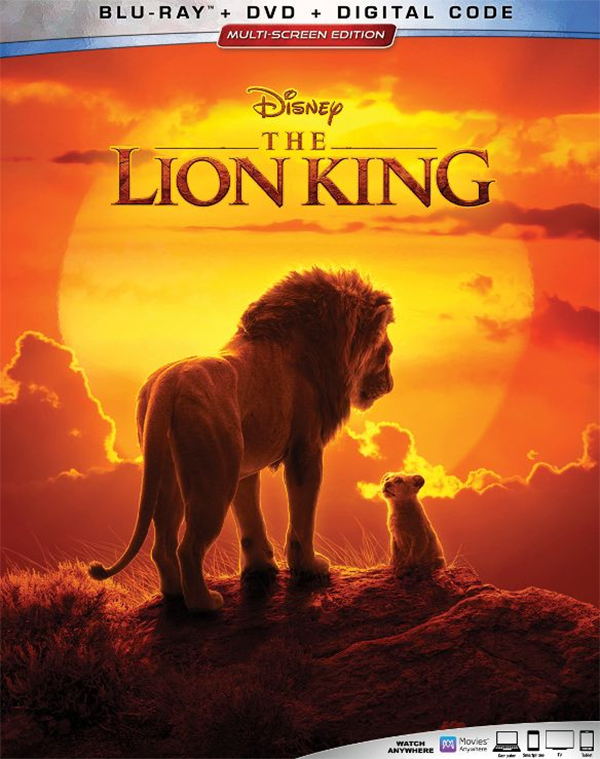 Arriving this week on Blu-ray is the 2019 remake of "The Lion King". I know many people call it a live-action remake, but it's still animated, just in a completely different way. You can read my review of the film's theatrical release here.
If you read my review, then you know that I wasn't a fan of this film. Having said that. If you love the remake, the Blu-ray looks absolutely, beautiful. Despite my feelings with the quality of storytelling and voice work, the animation is truly breathtaking, and I was able to enjoy the visual wonder just as much in the home release.  I still feel this is another pointless remake that can't touch the original but if you are a fan, you should be pleased with Disney's presentation along with the special features.
Special Features
The Journey to The Lion King
Disney Song Selection (Sing-Along)
More to be Scene
Music Videos
Filmmaker Introduction with Director Jon Favreau
Audio Commentary with Director Jon Favreau
Protect the Pride
And More!
By: Marc Ferman