The New York Ripper (Limited Edition): Blu-Ray Review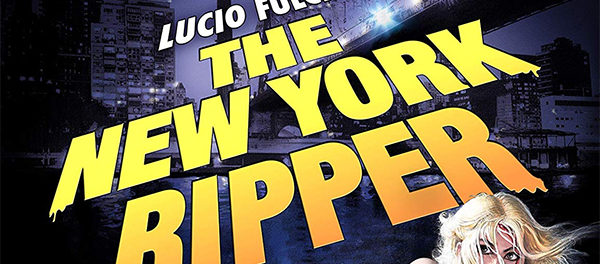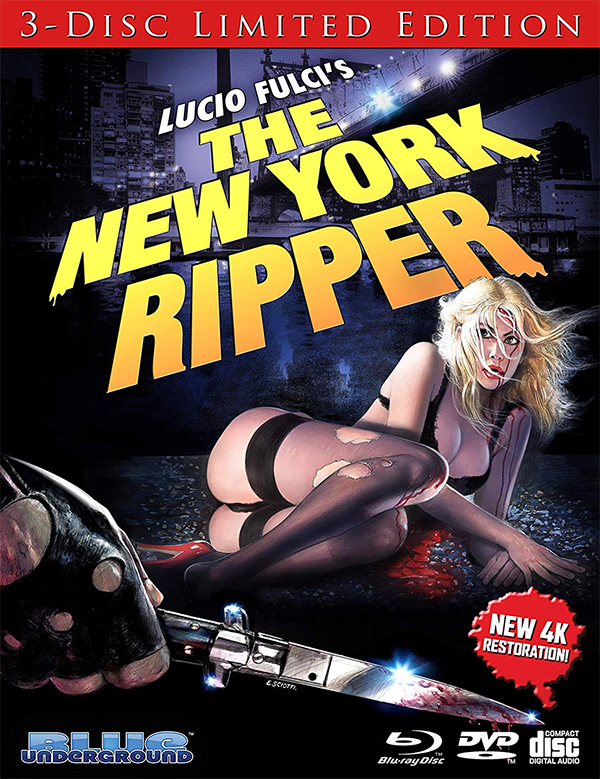 Arriving on 3 disk Limited Edition Blu-ray this week is Lucio Fulci's The New York Ripper, courtesy of Blue Underground.  This release is nothing to quack at either. (Those familiar with the film will totally get that).  First off, we get a beautiful new 4K restoration from the original camera negative. Now, I am not a big fan of the classic Italian horror but for those of you who are, you should be more than pleased with out great the restoration looks.
The set includes the soundtrack CD, DVD and of course the restored Blu-ray. There is also a collectable booklet inside and a very cool 3D lenticular slipcover which is available on the first pressing only.  Those aren't the only differences from Blue Underground's 2009 release.  There are a ton of extra's that were not on the previous version. Take-a-look below.
Extras:
Audio Commentary with Troy Howarth, Author of Splintered Visions: Lucio Fulci and His Films
The Art Of Killing – Interview with Co-Writer Dardano Sacchetti
Three Fingers Of Violence – Interview with Star Howard Ross
The Second Victim – Interview with Co-Star Cinzia de Ponti
The Broken Bottle Murder – Interview with Co-Star Zora Kerova
"I'm an Actress!" – 2009 Interview with Co-Star Zora Kerova
The Beauty Killer – Interview with Stephen Thrower, Author of Beyond Terror: The Films of Lucio Fulci
Paint Me Blood Red – Interview with Poster Artist Enzo Sciotti
NYC Locations Then and Now
Theatrical Trailer
Poster & Still Gallery
By: Marc Ferman