The Postcard Killings: Blu-Ray Review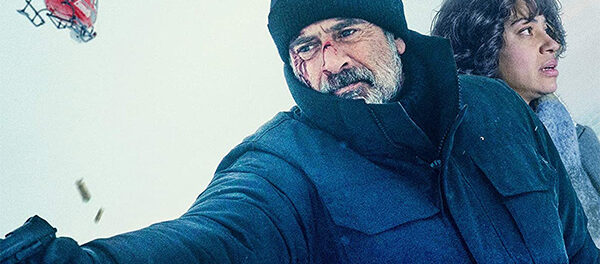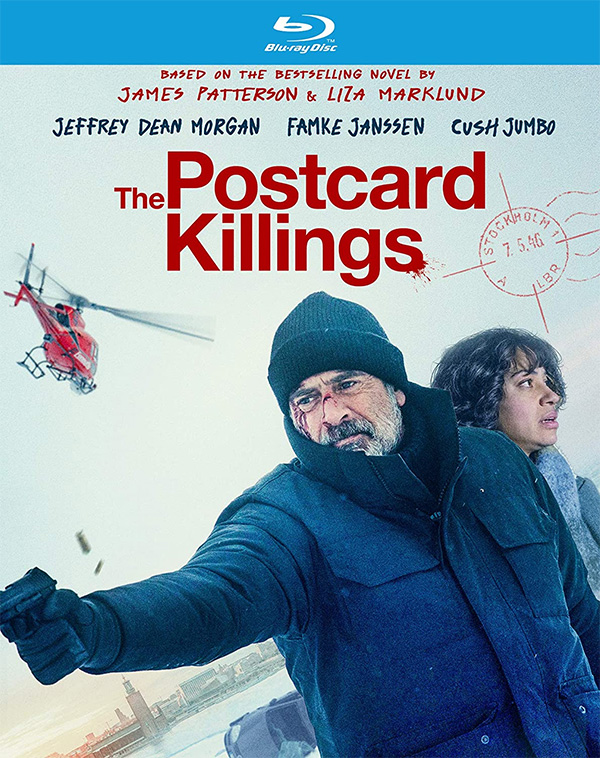 Arriving this week on Blu-ray and DVD is "The Postcard Killings", based on the best-selling novel by James Patterson and Liza Marklund. Patterson is best known for his series of Alex Cross novels which were also adapted into film back in the 90's and early 2000's. Directed by Danis Tanovic, "The Postcard Killings" is nowhere near as interesting or as fun as the previous Patterson adaptations. However, it isn't terrible either, thanks to a decent cast and competent direction. Those who might be starving for a psychological thriller to pass the time, could do much worse.
New York detective Jacob Kanon (Jeffrey Dean Morgan) is dealing with the ultimate pain, the loss of his daughter and son-in-law. While on their honeymoon in London, they became the victims of a serial killer, who stages their prey's bodies as famous works of art. Each crime was preceded by a postcard sent to the local press. With the help of Inspector Bublitz (Joachim Król) and journalist Dessie Lombard (Cush Jumbo), Jacob is in a race against time to find the killer or killers before they claim their next victim.
Morgan who is usually quite entertaining to watch, plays things much more somberly here, with good reason. After all, his character's daughter was brutally murdered and his wife Valerie (Famke Janssen) blames him for sending the newlyweds to Europe. Truthfully, the actor looks kind of bored. regardless, he does a decent job with the material.
As a big fan of the genre, I can find entertainment in films like these, no matter how bad they might be. Thankfully, "The Postcard Killings" is mediocre at best, so for me it was at the very least, watchable.
By: Marc Ferman