The Lovebirds: Movie Review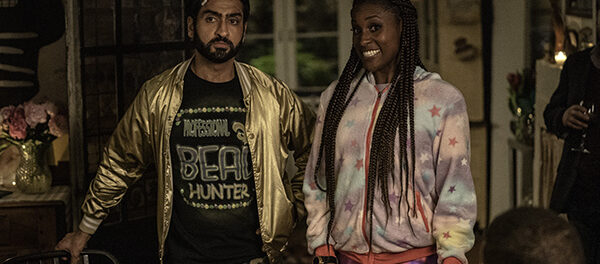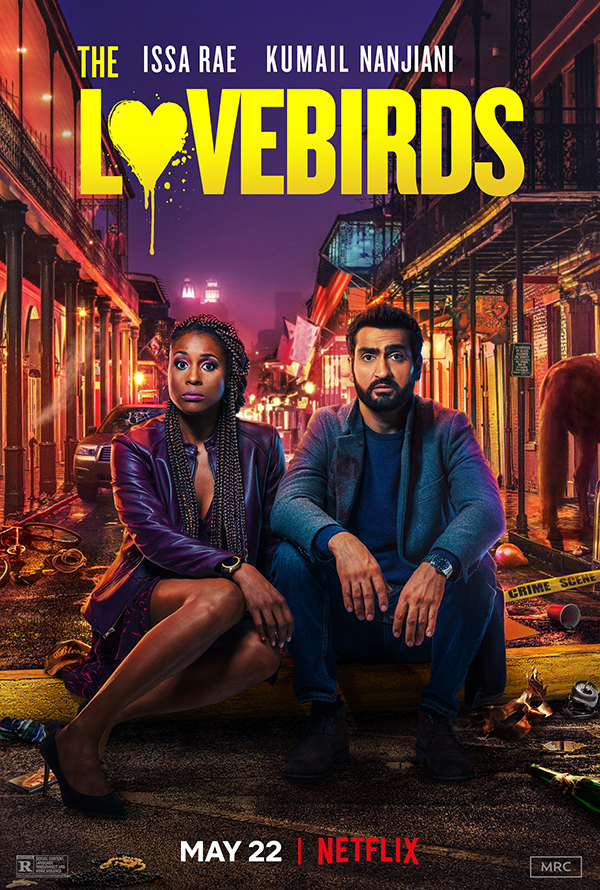 Kumail Nanjiani reunites with "The Big Sick" director, Michael Showalter for the romantic-action-comedy, "The Lovebirds", co-starring Issa Rae. Originally planned for a theatrical release this season, Netflix swooped in and picked up the title after the multiplexes shuddered due to the worldwide pandemic. Although most huge budget tentpole films will be released theatrically sometime in the future, a modestly budget comedy like "The Lovebirds" is a perfectly at-home with the streaming giant. It is also much better than recent Netflix comedies like "Coffee & Kareem" and "The Wrong Missy". Those looking for a date night movie at home should have a good time with "The Lovebirds".
As the story begins, we see Jibran (Nanjiani) and Leilani (Rae), fall head-over-heals in love. It is very sweet and the two stars have great chemistry. Cut to a few years later, and the one-time lovebirds can't stop bickering. Just as the couple decide to break-up, they find themselves in the middle of a murder mystery in which they are the prime suspects. Obviously, it's hard to have a proper break-up when you need each other to track down the real killer in order to prove your innocence.
Over the next 80+ minutes, we follow Jibran and Leilani through the streets of New Orleans, breaking into apartments, getting abducted and attending a fancy invite-only black-tie sex orgy. They are definitely having a night like no other. "The Lovebirds" is predictable and not very original. However, Nanjiani and Rae are so good together and so funny that I didn't really care where the story was going. I just liked seeing them on screen together. If you are looking for a few laughs, "The Lovebirds" arrives on Netflix this Friday.
By: Marc Ferman