The Professor: Blu-Ray Review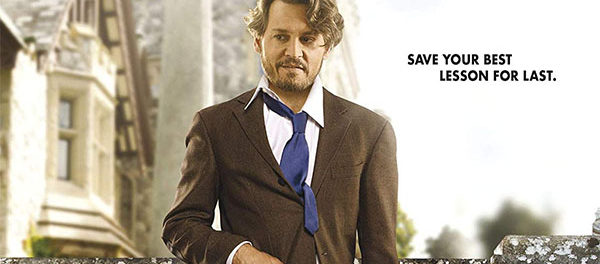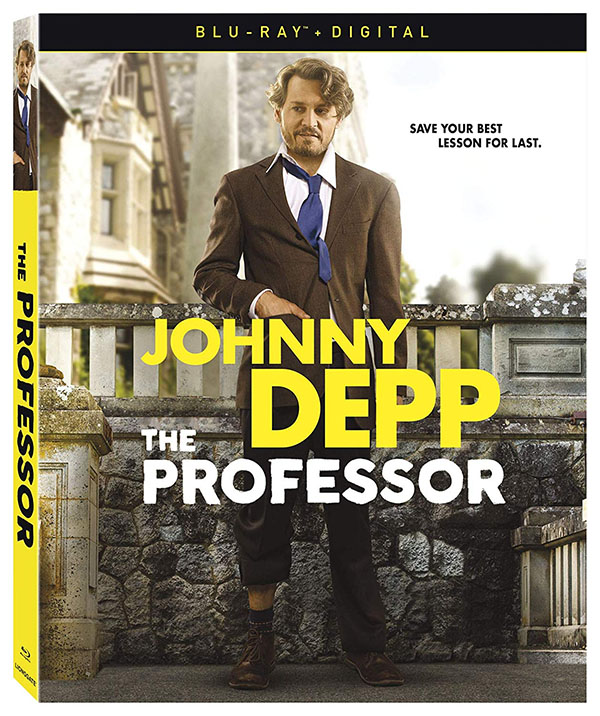 Available now on Blu-ray is writer/director Wayne Roberts dramedy, "The Professor", starring Johnny Depp.  What could have been an interesting departure for the actor who has made a career of delivering over-the-top fantastical characters turns out to be a major miss.  Depp plays a college professor who recently found out he is dying of lung cancer and decides to change the way he lives his life with the little time he has left.  The problem is, none of the choices he makes throughout the story feel true or relatable. That is a major problem when we are expected to feel something for his character, Richard.
When the story focuses on Richard with his newly trimmed class, it feels like an uninspired copy of "Dead Poets Society" and "Summer School". Unfortunately, the laughs that those two films delivered are completely absent here. The supporting cast which includes Rosemarie DeWitt as Richard's wife, Odessa Young as his daughter, Ron Livingston as his boss and Zoey Deutch as his beautiful and attentive student don't have a whole lot to work with. The only other character given any interest is Richard's best friend, Peter, played wonderfully by Danny Huston.
Is "The Professor" terrible?  Nope, it isn't all that bad. Despite the many glaring issues, it still winds up being mildly entertaining, although easily forgettable. The possible reason for you to give this one a look is if you are a big fan of the Depp. Unfortunately for the star, it seems there isn't a whole lot of those left.
By: Marc Ferman