The Warriors: 40th Anniversary Screening!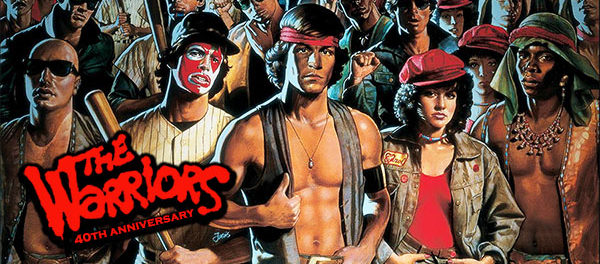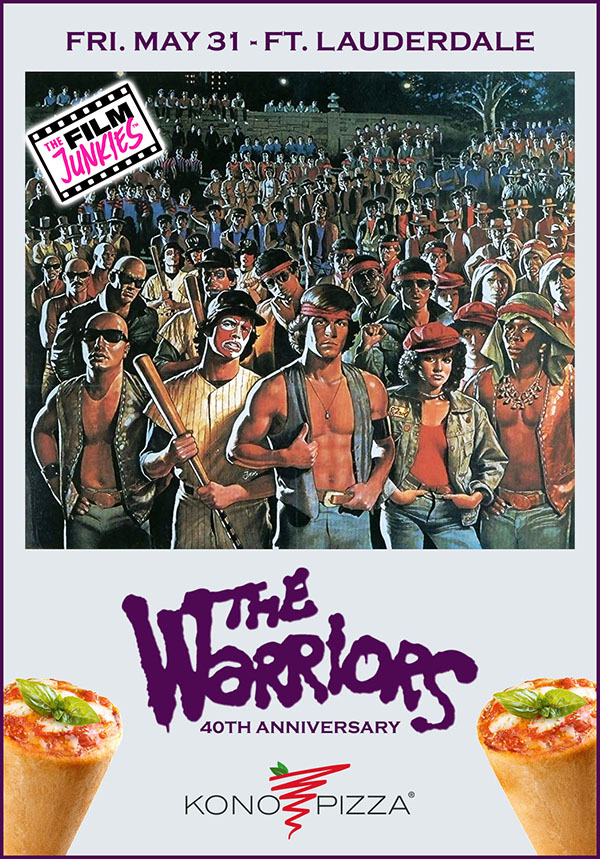 WARRIORS, COME OUT TO PLAY-AY!  Beware the armies of the night, as The Film Junkies and Savor Cinema celebrate the 40th anniversary of Walter Hill's cult-classic, "The Warriors" on Friday, May 31.  Named one of the 50 greatest cult films of all time by Entertainment Weekly. Don't miss your chance to experience the original theatrical cut on the big screen. CAN YOU DIG IT?
8pm-10pm – Join us on the Savor Cinema patio for some classic videos, full bar and the Kono Pizza Food Truck. (Food/drinks not included in ticket price)
10pm – Head into the Savor Cinema theater for a special 40th anniversary screening of "The Warriors".
Savor Cinema: 503 SE 6th St, Fort Lauderdale, FL 33301
Screening tickets are $10. You can purchase them here.