Virtual Screening Giveaway for JUPITER'S LEGACY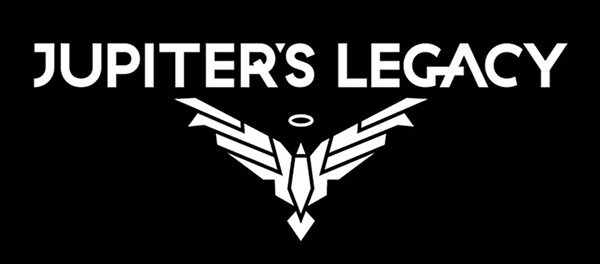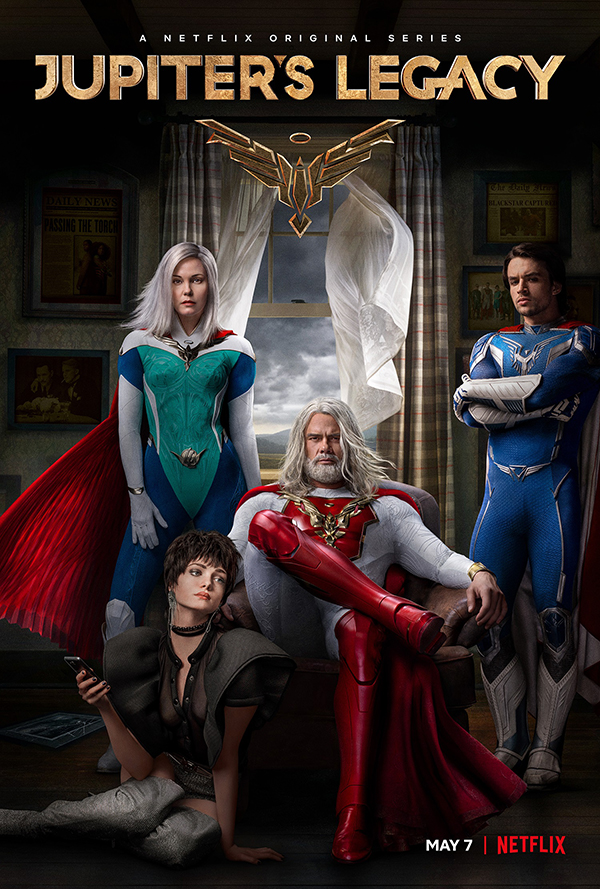 Hey South Florida, we are giving away early access to the first episode of the new Netflix series JUPITER'S LEGACY, which will be taking place on Thursday, May 6th.
After nearly a century of keeping mankind safe, the world's first generation of superheroes must look to their children to continue the legacy. But tensions rise as the young superheroes, hungry to prove their worth, struggle to live up to their parents' legendary public reputations — and exacting personal standards. Based on the graphic novels by Mark Millar and Frank Quitely, Jupiter's Legacy is an epic superhero drama that spans decades and navigates the complex dynamics of family, power, and loyalty.
For your chance to win, email your full name to info@thefilmjunkies.com and include JUPITER'S LEGACY in the subject line.
The virtual screening does not require a Netflix subscription to view.
JUPITER'S LEGACY arrives exclusively on Netflix, May 7th.
#JupitersLegacy