Virtual Screening of FINDING YOU!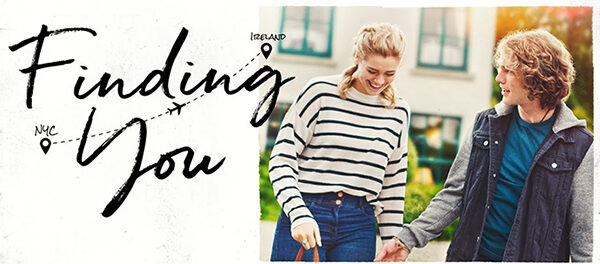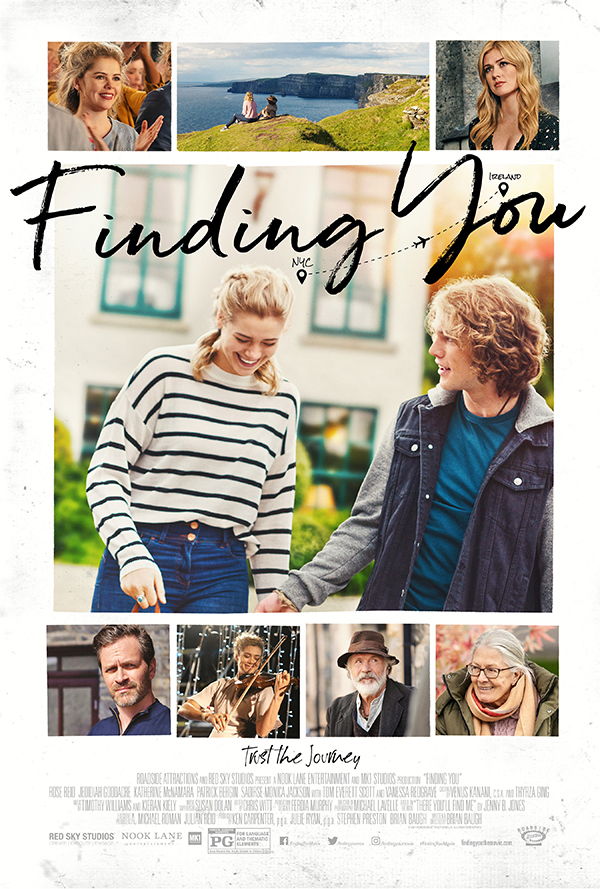 Finley, a talented aspiring violinist, meets Beckett, a famous young movie star, on the way to her college semester abroad program in a small coastal village in Ireland. An unexpected romance emerges as the heartthrob Beckett leads the uptight Finley on an adventurous reawakening, and she emboldens him to take charge of his future, until the pressures of his stardom get in the way.
Hey South Florida, Roadside Attractions & The Film Junkies are offering FREE passes to the VIRTUAL Advance Screening of FINDING YOU on Wednesday, May 12 at 7PM. To view the trailer and get your FREE Evite to RSVP for the screening, click through to this simple registration form here, by Sunday, May 9.
FINDING YOU in theaters May 14th