Wrath of Man: Movie Review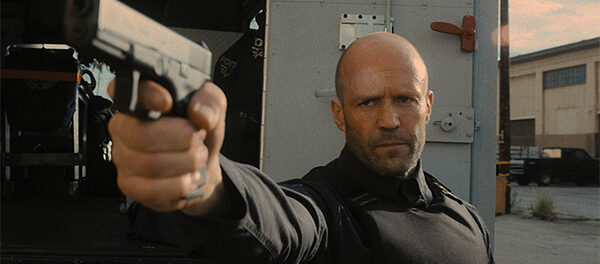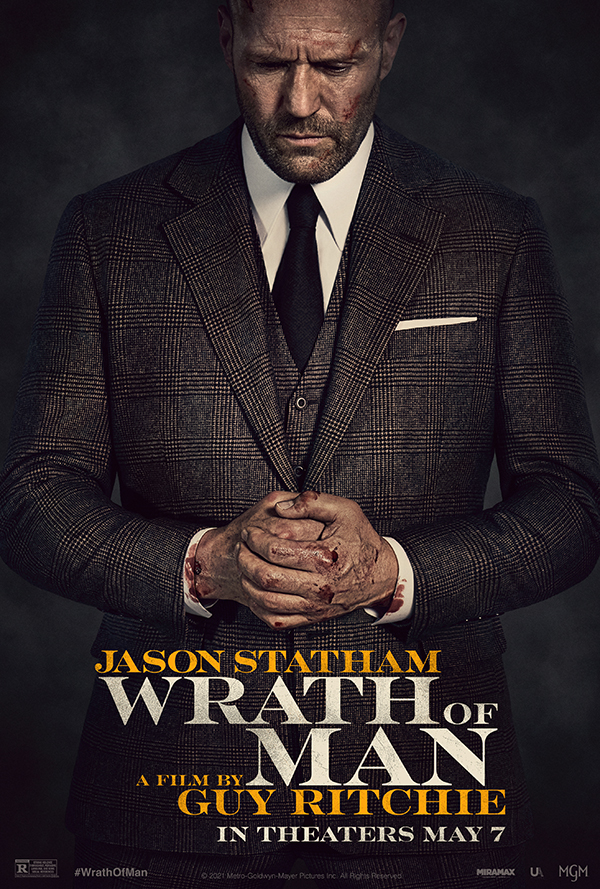 Jason Statham once again teams up with director Guy Ritchie in the new action-thriller, Wrath of Man. What might have worked better as a straight-up ultra-violent revenge tale, still manages to be thoroughly entertaining, thanks to Statham's ability to kick-ass and remain somewhat distinguished while doing so. It also helps that Ritchie does a good job at staging the action sequences.
Wrath of Man opens with an armored car heist, in which the two drivers were killed. Shortly after that event, a mysterious man, who is given the nickname H (Statham) is hired by the armored car company to help protect the money deliveries. He is trained by Bullet (Holt McCallany), who is also one of the guards H has been assigned to work with. The rest of the team includes, the loud-mouth Boy Sweat Dave (Josh Hartnett) and a few others.
The film's narrative is not told chronologically. We are constantly jumping back and forth in time in-order-to see the whole story. We jump ahead three months and then back five months and so on. We learn more about not just H and his motives, but we also learn about the criminals who happen to be ex-military. Jeffery Donavan is the team's former sergeant, with Scott Eastwood playing the biggest jerk of the lot.
Ultimately Wrath of Man comes down to the big confrontation between H and the group of guys he wants to put in the ground. There is also a predictable "man-on-the-inside" reveal that anyone should be able to figure out within the first 10 minutes of the film.
The dialogue here is sub-par and this is far from Ritchie's best work, but for an action-thriller and fans of Statham, there is still plenty to enjoy and it's definitely not a bad way to spend a couple of hours.
By: Marc Ferman