Win Passes to see WRATH OF MAN!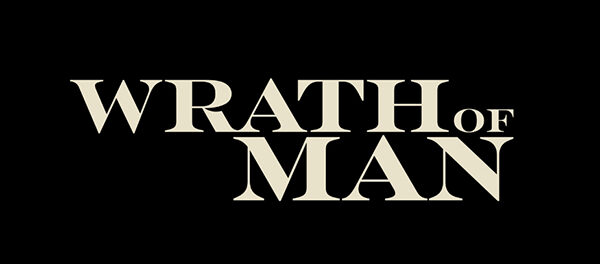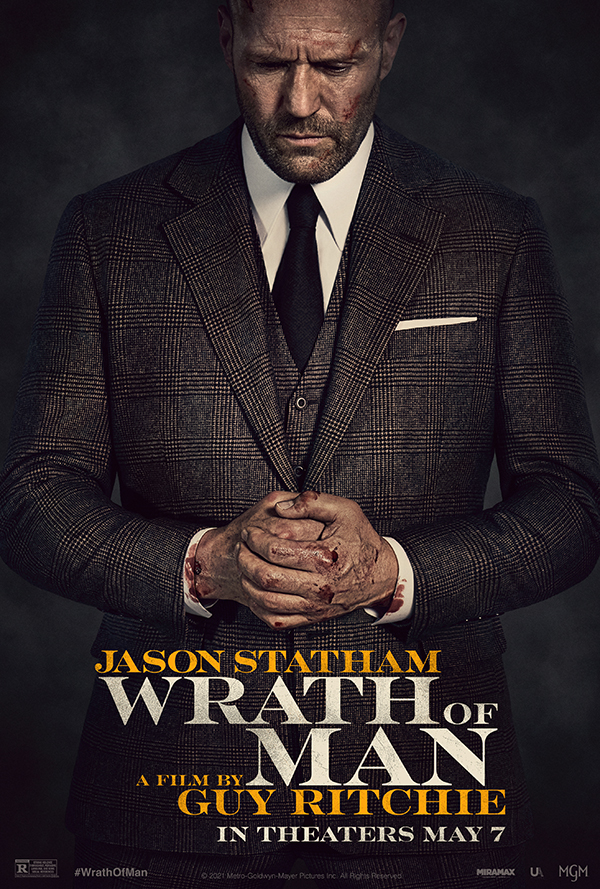 Hey South Florida, we are giving away admit-two run-of-engagement passes for WRATH OF MAN.
A mysterious and wild-eyed new cash truck security guard surprises his coworkers during a heist in which he unexpectedly unleashes precision skills. The crew is left wondering who he is and where he came from. Soon, the marksman's ultimate motive becomes clear as he takes dramatic and irrevocable steps to settle a score.
For your chance to win, email your full name to info@thefilmjunkies.com and include WRATH OF MAN GIVEAWAY in the subject line.
WRATH OF MAN, starring Jason Statham, opens in theaters May 7th!
Twitter/ Facebook/ Instagram @WrathFilm
#WrathOfMan