White Elephant: Blu-ray Review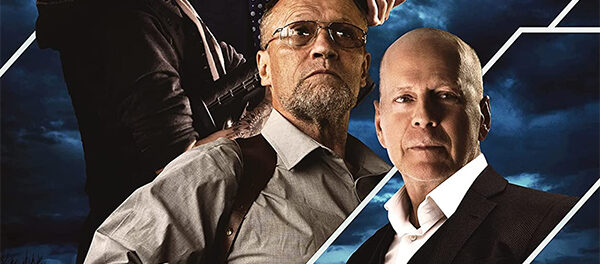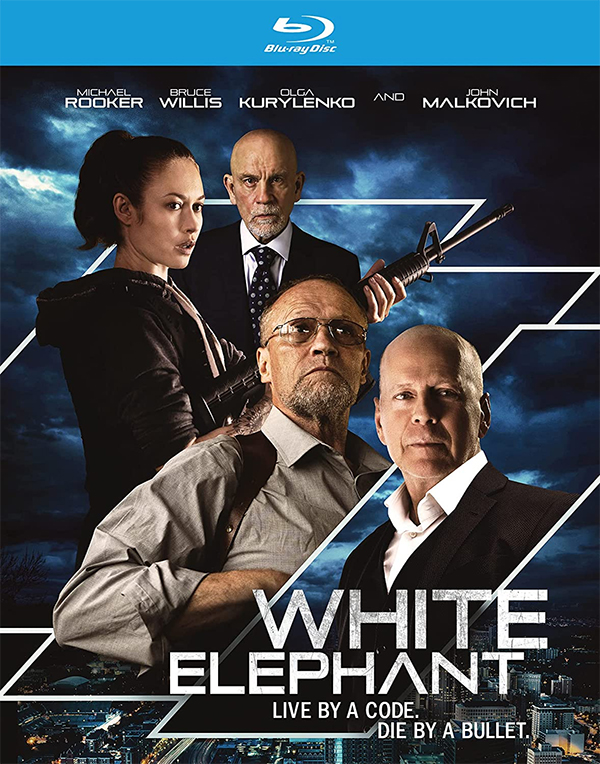 Arriving on Blu-ray this week is director Jesse V. Johnson's action/thriller, White Elephant, starring Michael Rooker, Olga Kurylenko, Vadhir Derbes, John Malkovich and Bruce Willis. It's public knowledge that Willis has appeared in quite a long list of low budget fare over the past few years, with his retirement recently announced, due to his health. While most of those films have been unwatchable dreck, White Elephant fares a bit better. This is thanks to the almost-always engaging Rooker in the lead and the director also being a stunt man, which helps make the action more exciting. It's just a shame that the screenplay wasn't sharpened up a bit.
Marine-turned-Mob Enforcer Gabriel Tancredi (Rooker) has been grieving the loss of his wife. His line of work doesn't usually permit for time-off though.  His best friend/boss Arnold Solomon (Willis) has a job for him, which has been passed on to his enforcer-in-training, Carlos (Derbez). Unfortunately, a couple of cops witnessed the hit and while one of them has been put in the ground, Officer Vanessa Flynn (Kurylenko) is proving tough to kill.  It helps to be a fully trained soldier, which she is. Solomon wants Flynn dead, but Tancredi is beginning to have a change of heart when it comes to his work and his best friend.
It's hard to review the scenes with Willis knowing what the actor has been going though, while still working. The dubbing in many instances by another actor is very apparent, still Willis does show a bit more life here than in most of the work he has done over the past year. It is really Rooker and Kuylenko that carry White Elephant on their backs and for the most part, effectively so. The action is well staged at times and helps keep things moving along. Malkovich has a very minor presence in White Elephant playing Solomon's legal/financial counsel. He is basically there to pass along information and share a few pieces of advice. While I can't flat recommend the film, it is a decent enough time-passer if you are looking for some low-budget action.
By: Marc Ferman