Win Fandango Tickets to BABYLON!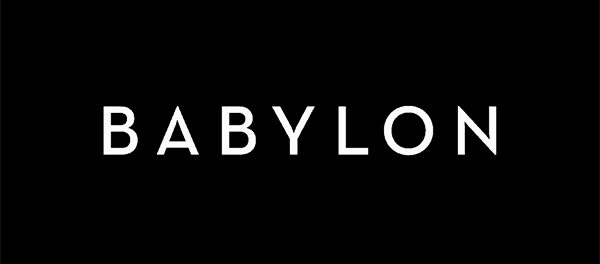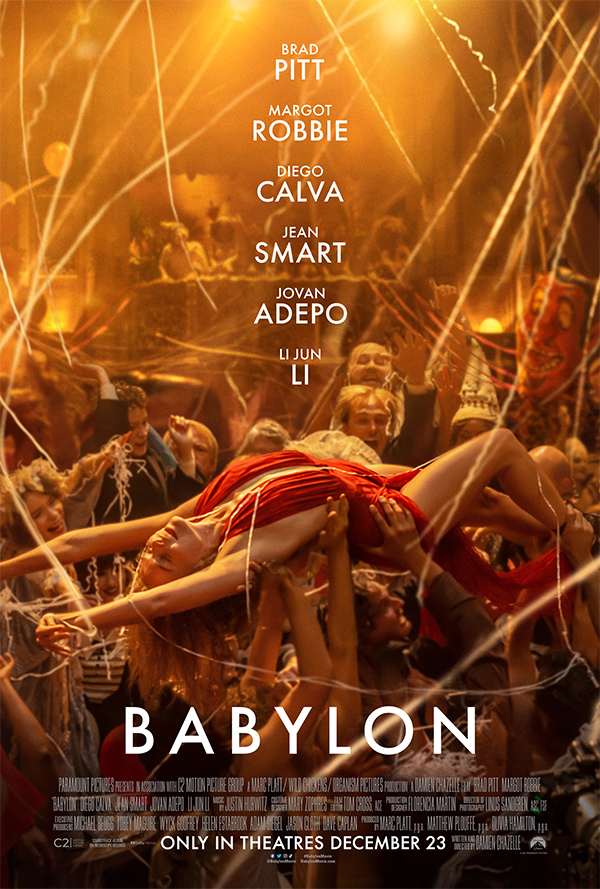 You can score a pair of Fandango tickets to see BABYLON in theaters.
From Damien Chazelle, BABYLON is an original epic set in 1920s Los Angeles led by Brad Pitt, Margot Robbie and Diego Calva, with an ensemble cast including Jovan Adepo, Li Jun Li and Jean Smart. A tale of outsized ambition and outrageous excess, it traces the rise and fall of multiple characters during an era of unbridled decadence and depravity in early Hollywood.
Now, let's get to the part on how you win Fandango tickets to BABYLON. Simply email us at [email protected] with your first and last name and I WANNA GO TO BABYLON in the subject line, and you could win. Winners will be picked at random.
BABYLON in theaters everywhere December 23rd
#BabylonMovie