You're Next: Movie Review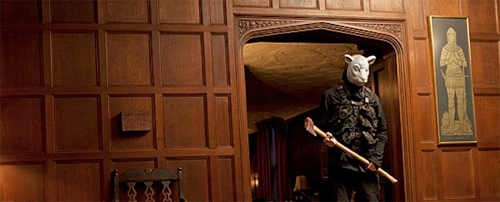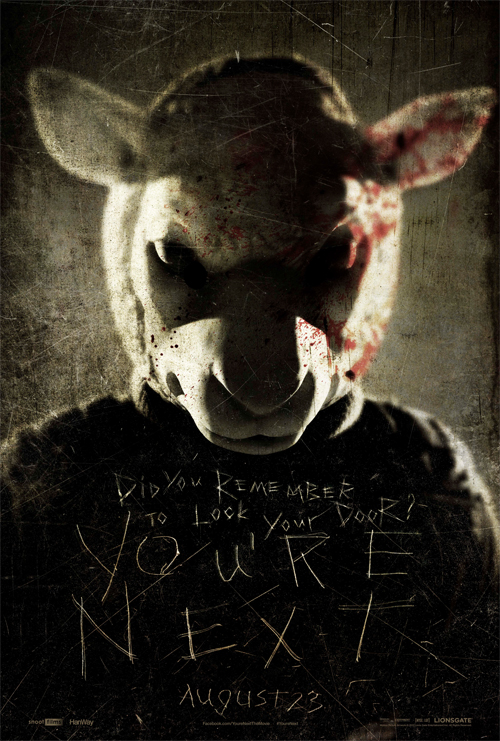 I screened "You're Next" back in March at SXSW and the mini-review was included in my SXSW 2013 recap which you can view here.  Below is the review from the festival.
"You're Next" has been awaiting release for awhile.  Originally screening at film festivals back in 2011, this horror flick has undergone some changes and from what I hear, it's a better film now after the updates.  I am not sure how much different it was before but I can tell you that You're Next is a whole lot of fun.
This home invasion flick is quite creepy but the stand out element comes in the form of actress Sharni Vinson (Step Up 3D, Bait 3D).  Vinson plays Erin, a victim of the invasion who  takes charge as soon at the invasion starts and she shows the invaders no mercy.  She is like a female Rambo, setting up traps and taking them down one-by-one as the audience cheers. Director Ti West also has an amusing little role, and he gets one of my favorite death scenes in the film.
"You're Next" is being released this year by Lionsgate and horror film fans should flock to this one.
By: Marc Ferman