Advance Screening of DEVOTION in Miami!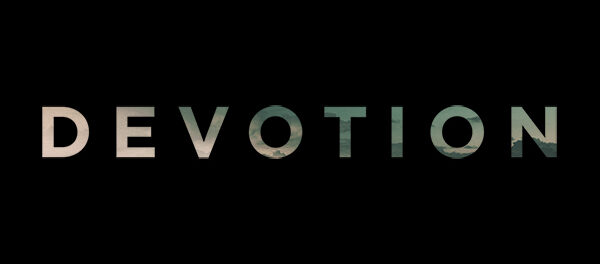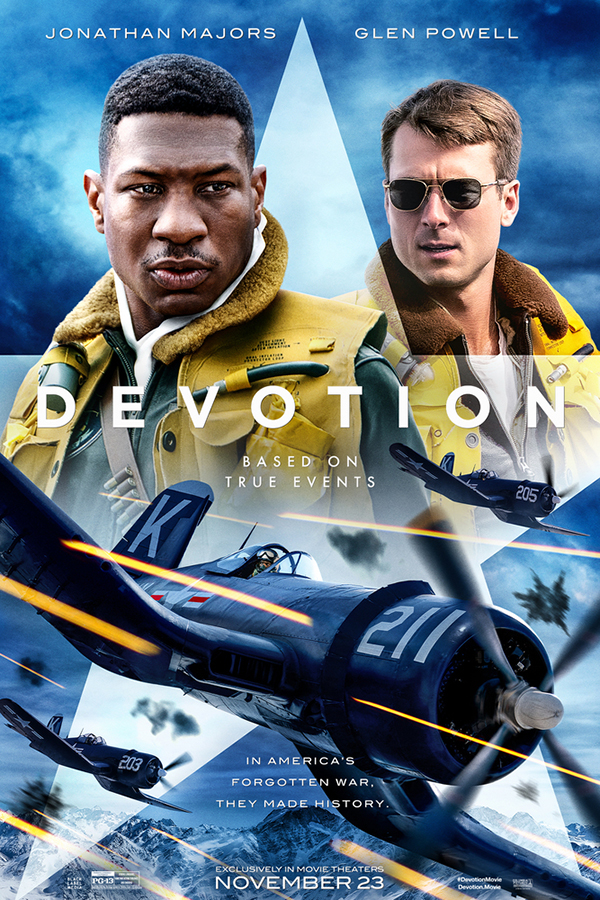 You can score admit-two passes to see an advance screening DEVOTION on Monday, November 14th @ AMC Aventura 24 in Miami (7:30pm)
An aerial war epic based on the bestselling book of the same name, tells the harrowing true story of two elite US Navy fighter pilots during the Korean War. Their heroic sacrifices would ultimately make them the Navy's most celebrated wingmen.
Now, let's get to the part on how you win passes to see an advance screening of DEVOTION. The first group of people to head over to the following link will score passes to the screenings. Hurry up and grab yours before they are all gone. gofobo.com/DevotionxFilmJunkies
DEVOTION in theaters November 23rd
#DevotionMovie