Teen Wolf vs Teen Witch: Fangs & Bangs Event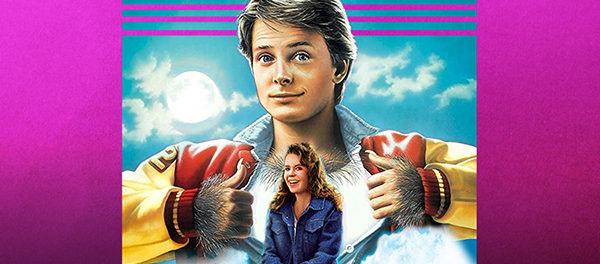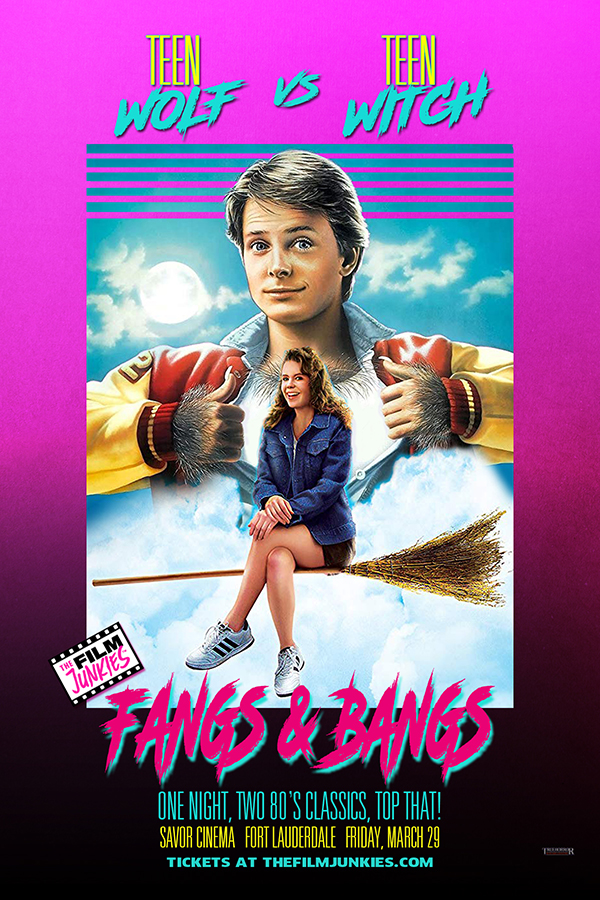 GET READY TO HOWL, BECAUSE WE HAVE A MAGICAL NIGHT FOR YOU.  On Friday, March 29th, The Film Junkies and Savor Cinema have an ultimate 80's night planned. You thought you had trouble fitting in at high school? Just imagine being a teenage werewolf or witch, like Scott Howard (Michael J. Fox) and Louise Miller (Robyn Lively).   Join us for this awesomely 80's high school double feature, complete with an 80's themed prom-party in between. Come dressed in your best 80's attire and you could win a totally radical prize.
8:30pm – Newly Remastered presentation of 1985's "Teen Wolf"
10:00pm – Step outside onto the Savor Cinema Patio for a 1980's themed high school prom with music, photos, and an 80's costume contest for prizes.  Full bar and upscaled school cafeteria inspired meals available.
11:00pm – Step back inside Savor Cinema for a 30th Anniversary presentation of 1989's "Teen Witch".
Savor Cinema: 503 SE 6th St, Fort Lauderdale, FL 33301
Event tickets are $16, Includes both films plus 80's prom. You can purchase them here.