Grease 2: 40th Anniversary Screening!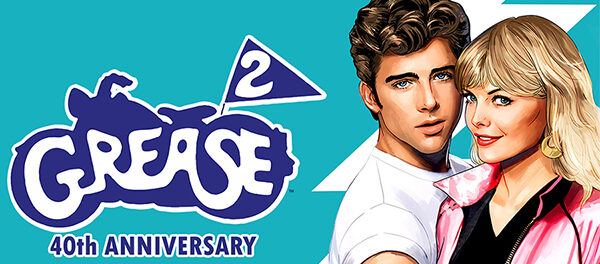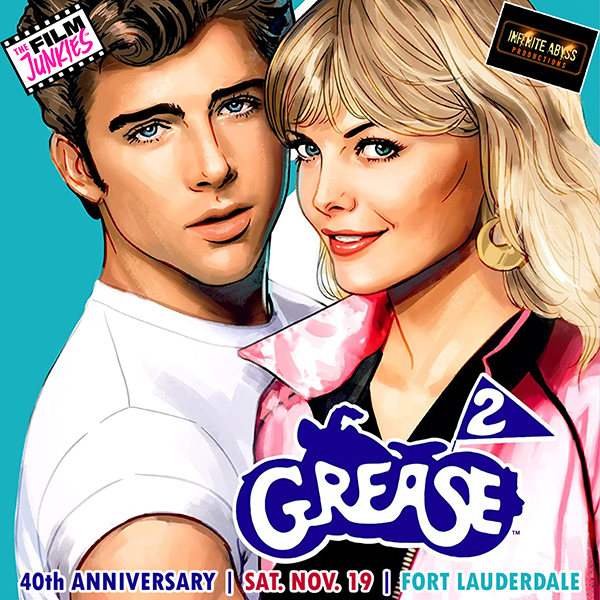 Calling all Cool Riders! The Film Junkies return with one of our favorite 80's musicals, GREASE 2.
For the film's 40th anniversary and with the help of our friends at Infinite Abyss Productions, we are bringing GREASE 2 back to the big screen for one-night-only on Saturday, November 19th at 10pm. Join us at the Paradigm Gateway Cinema in Fort Lauderdale and feel free to sing-a-long to such classics as Back to School Again, Score Tonight, Reproduction, Cool Rider and more. Starring Michelle Pfeiffer and Empire Records own Rex Manning (Maxwell Caulfield).
Seating is limited, grab your tickets today.
Saturday, November 19 at 10pm
Paradigm Cinemas: Gateway Fort Lauderdale: 1820 East Sunrise Boulevard Fort Lauderdale, FL 33304