Pretty in Pink: Blu-Ray Review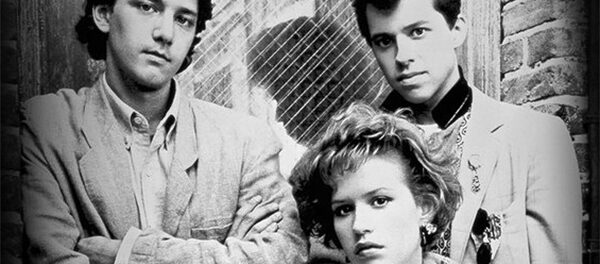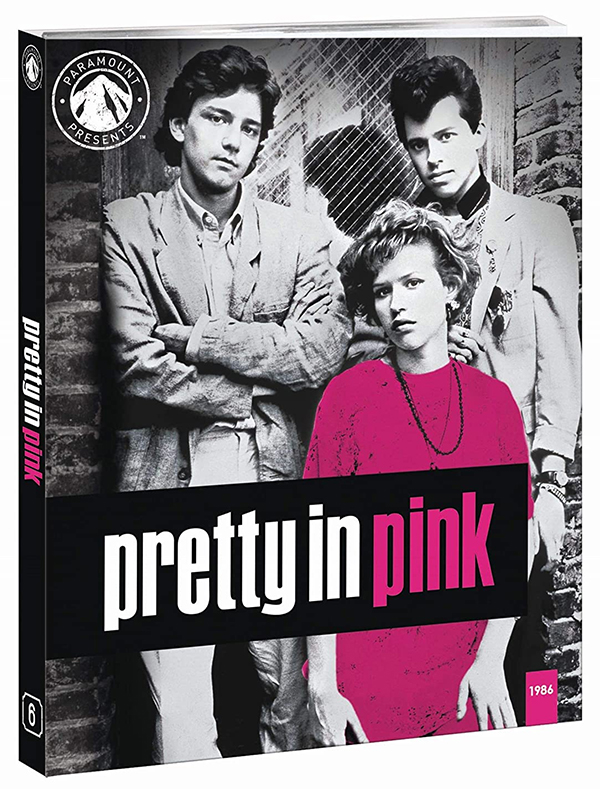 Although not directed by John Hughes, his influence is all over Howard Deutch's 1986 high school classic, "Pretty in Pink". After all, Hughes wrote the screenplay and his go-to star at the time, Molly Ringwald was cast as the lead. What surprises me the most is that the film had not received a Blu-ray release until now. Thankfully, this newly remastered 4K transfer (supervised by Deutch) looks fantastic and should make any fans of "Pretty in Pink" happy.
For those of you unfamiliar with this 80's gem, the story centers on Andie Walsh (Ringwald), a poor teenager who must juggle school, her job at the record store and looking after her unemployed father (Harry Dean Stanton). Just when you think Andie's life couldn't get any more complicated, her childhood friend Duckie (Jon Cryer) has fallen head-over-heals in love with Andie. However, she has her eyes on the sensitive and sweet rich kid, Blane (Andrew McCarthy).
What makes "Pretty in Pink" stand out from some of the other high school films Hughes was involved with at the time are the supporting characters. Stanton, who is always great, doesn't have much screen time but he makes the most of it with his role as the hopeless but loving father. Annie Potts comes fresh off her "Ghostbusters" role with another memorable character, as Andie's boss and wise friend. Although he made a couple of darker films the year prior, James Spader went full-on jerk mode with his character, Steff and he is fantastic. The whole cast is good, but I would have to say Cryer's Duckie is my absolute favorite.
The special features which you can see below are limited, but the main reason to pick up this Blu-ray is because of the transfer quality. "Pretty in Pink" hasn't looked this good since its' original theatrical release. 
New Special Features:
FILMMAKER FOCUS: Director Howard Deutch on Pretty in Pink
Isolated Score
Original Special Features:
THE LOST DANCE: The Original Ending
Original Theatrical Trailer
By: Marc Ferman