The Film Junkies Best and Worst Films of 2019!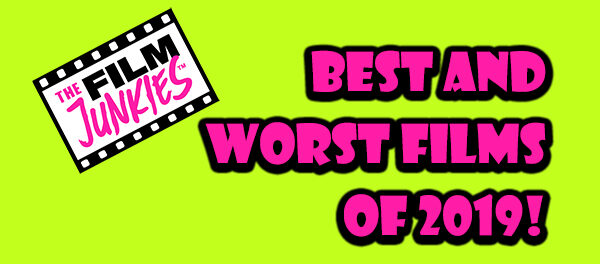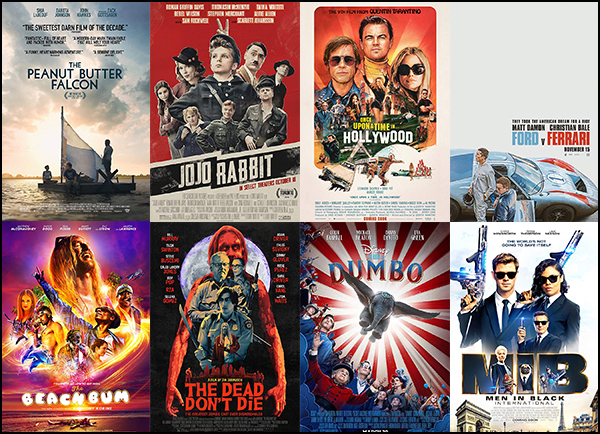 Here we are at the end of 2019 and it's time for me to give you my picks for the best and worst films of the year.  I haven't seen everything, so of course there could very well be films out there that I may enjoy or hate more than the ones on my list. The two lists below are comprised from what I have seen.
Best of 2019
The Irishman
Once Upon a Time in Hollywood
Ford v Ferrari
Ready Or Not
Worst of 2019
The Beach Bum
Shaft
Dumbo
Pet Sematary
Miss Bala
There you have it, those are my lists. I do want to mention a few gems that did not make the cut but are worth pointing out. First, I would have probably had "Cats" included on my worst of the year list, but since I walked out within 40 minutes, I don't think it would have been fair to list it.  Other stand-out films this year were Lulu Wang's "The Farewell", Pixar's "Toy Story 4", and Stephen Merchant's hugely underrated Saraya Knight biopic, "Fighting with My Family", which stars Florence Pugh. She is having a strong 2019 with "Midsommar" (which I wasn't a fan of) and "Little Women" (which I enjoyed quite a bit). I look forward to seeing Pugh next year in "Black Widow". Ultimately, I didn't feel 2019 was a very strong year at the movies. Of course, I haven't seen everything that was released but this year was actually quite difficult to think of with films that really stuck with me. That being said, I highly recommend checking out some of my favorite picks.
I can't wait to see what 2020 brings.
By: Marc Ferman